MEWA Psychiatry Experts &  Psychology Experts
ABOUT US
Based in Birmingham, MEWA's Psychiatry Expert Witness Service provides high quality experienced expert witness reports throughout UK & Ireland at highly affordable cost to defense and prosecution for all types of Criminal and Civil cases. We have access to UK's largest panel of leading and pre-eminent psychiatry experts comprising of UK wide Expert Witness Consultant Psychiatrists providing expert witness psychiatric reports.
MEWA's Psychiatry Expert Witness Service is founded by fully experienced experts. For the legal profession, we provide high quality and cost-effective nationwide psychiatry expert witness service with psychiatry experts from all specialties of psychiatry such as Forensic Psychiatry Experts, Child and Adolescent Psychiatry Experts , Old age Psychiatry Experts, Neuro-Psychiatry Experts, Learning Disability Psychiatry experts and Neuro-developmental Psychiatry Experts. By choosing a MEWA psychiatry expert witness you can be sure that you're choosing a true expert in the specialty, not a self proclaimed one.
Whether you're a solicitor looking for an expert witness, or an expert we provide a benchmark of credibility and reliability.
Quick quote form
CALL US FREE ON 08000 614 616 OR COMPLETE OUR QUICK CONTACT FORM BELOW
Why Us
Access to Pre-eminent 2500+ Psychiatry experts & Psychology experts in all specialities of Psychology and Psychiatry
Full UK & Ireland Coverage
Free medicolegal screening and advice to legal professionals
Urgent reports in 2-5 days
Quick appointments and fast delivery of reports (2-3 weeks) as standard
Psychiatry experts & Psychology experts with local knowledge- Our experts have experience of working in Europe, South Asian Countries, Africa and Middle East
Multilingual Psychiatry experts & Psychology experts
Male and Female Psychiatry experts & Psychology experts
Affordable and Cost Effective Psychiatry experts & Psychology experts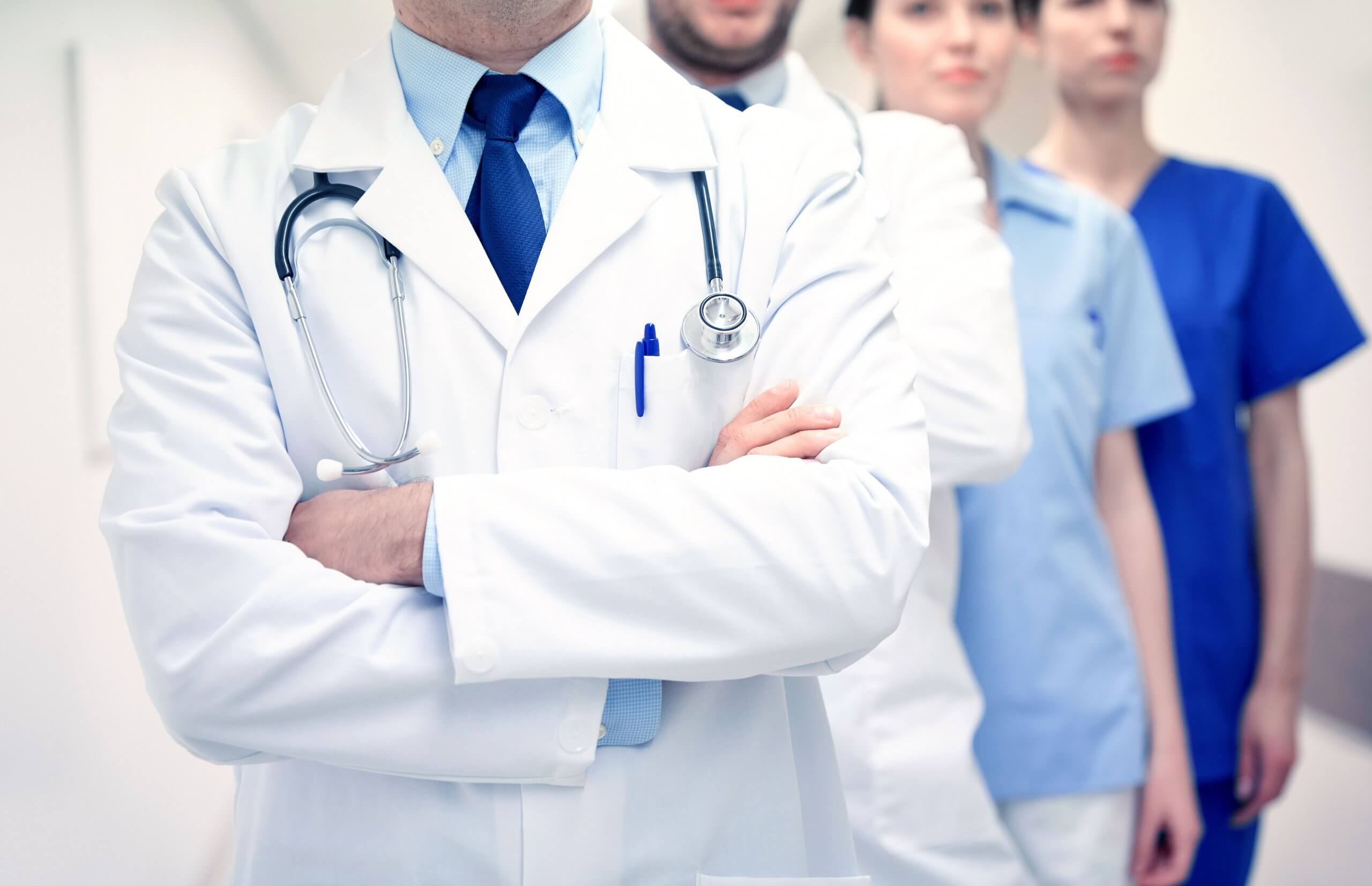 Thank you. We were pleased with the speed and quality of the report and response to initial instructions.
Thank you for preparing the report for our client. The client was pleased with the content of the report and the preparation time. Overall, very pleased with your service and would definitely use it again as well as recommend it to other solicitors.
Thank so much Dr S's report in matter which is extremely helpful