Educational Psychology Expert Witnesses
MEWA's Educational Psychology Expert Witnesses can assess the impact which developmental difficulties such as Autistic Spectrum Conditions (ASC), Attention Deficit Hyperactivity (ADHD), Dyslexia or Dispraxia can have on educational outcomes.
Our educational psychology expert witnesses can offer the following:
Reports for SEND tribunals
Consideration of a child's integration in school or any experiences of bullying
Recommendations for the home-school-network liaison
Integrated and systemic approaches to developmental difficulties
Assessments of a child's mental health and developmental difficulties
Assesments of looked-after children and their experiences of separation and loss
Assessments of a child's intellectual ability and describe any cognitive difficulties
Consideration of a child's attachments and life events when considering their abilities
Empower parents and teachers in meeting a child's educational needs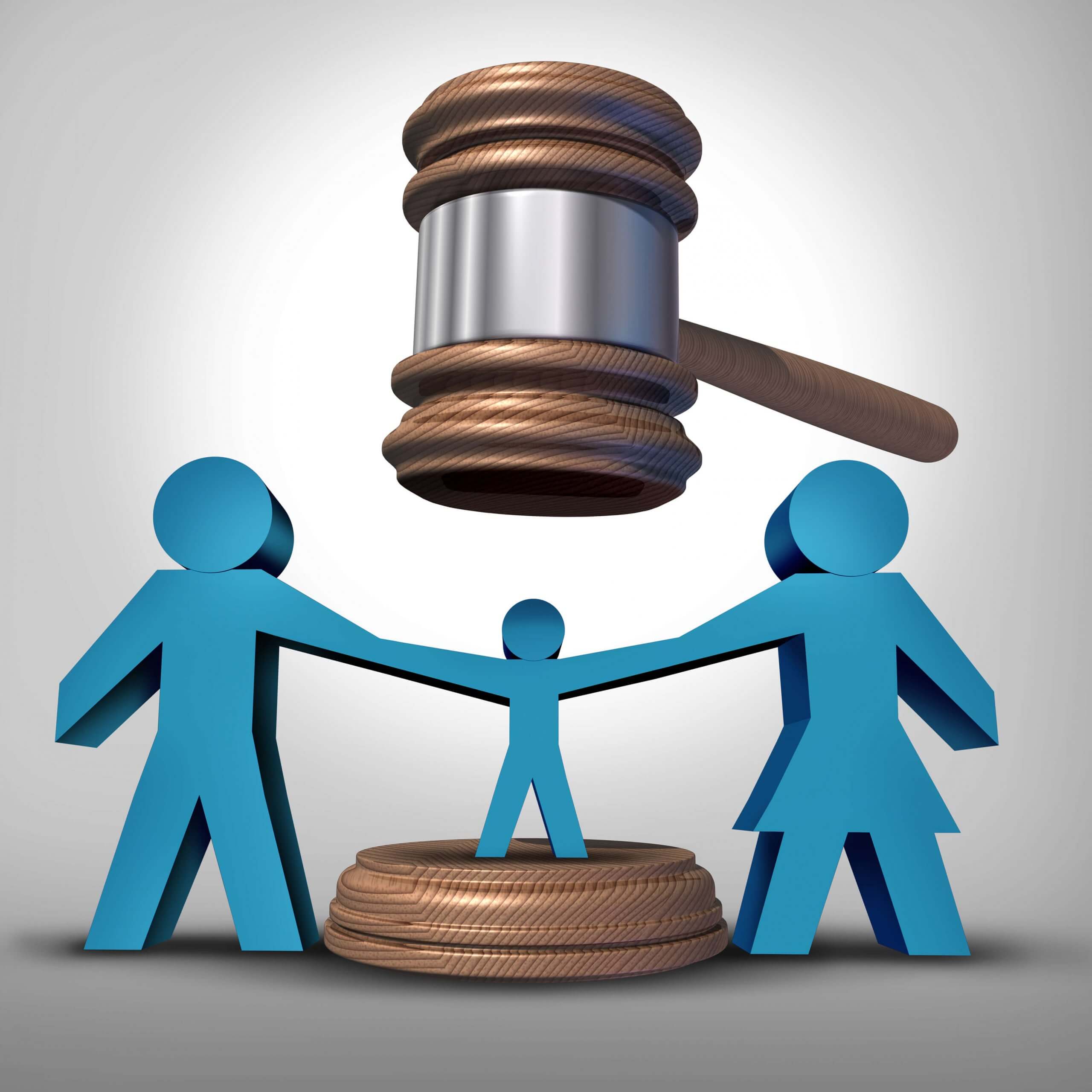 ARRANGE YOUR EDUCATIONAL PSYCHOLOGY EXPERT WITNESS
CALL US FREE ON 08000 614 616
OR COMPLETE OUR QUICK CONTACT FORM BELOW
Why Choose Us for Your Educational Psychology Expert Witness?
Access to pre-eminent 2,500+ Psychology experts across all specialisms of psychology
Full UK & Ireland coverage
Free medicolegal screening and advice to legal professionals
Urgent reports in 2-5 days
Quick appointments and fast delivery of reports (2-3 weeks) as standard
Our child & family psychology experts have excellent local knowledge, working across Europe, South Asian Countries, Africa and the Middle East
Multilingual psychology experts
Male and female psychology experts
Affordable and cost effective psychology experts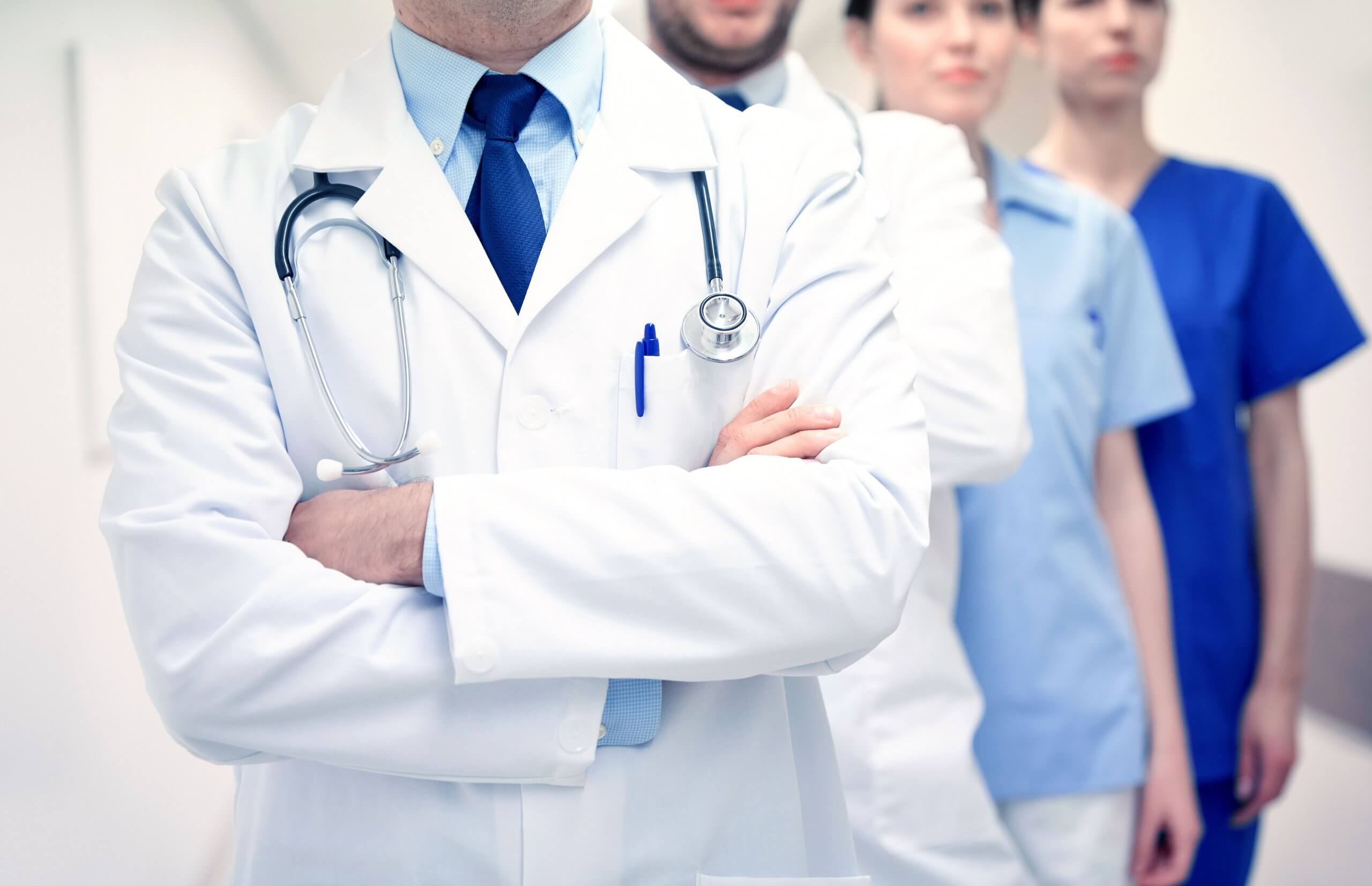 Thank you. We were pleased with the speed and quality of the report and response to initial instructions.
Thank you for preparing the report for our client. The client was pleased with the content of the report and the preparation time. Overall, very pleased with your service and would definitely use it again as well as recommend it to other solicitors.
Thank so much Dr S's report in matter which is extremely helpful