Child & Family Psychology Expert Witnesses
Our Child & Family Psychology Expert Witnesses assist the courts by providing reports on parents and children in all legal proceedings.
Our experts provide assessments and reports for the following cases:
Parental assessments – parental alienation
Parental risk assessments – risk and ability to protect a child
Global family assessments – family assessments & dynamics
Parent-child attachment or relationship problems
Child mental health and developmental difficulties
Specialist forensic risk including violence and sexual risk
Non-accidental injury or 'denied' child maltreatment
Complex family problems and systemic risk
Adults with severe mental health or personality problems
Cognitive assessments of mental capacity
Neurodevelopment assessments – child/adult ADHD, Aspergers, Autism
Substance abuse and addictions: drugs , alcohol, gambling etc
Child development issues
Mental capacity assessment
Psychosomatic disorders, Munchausen & Munchausen by proxy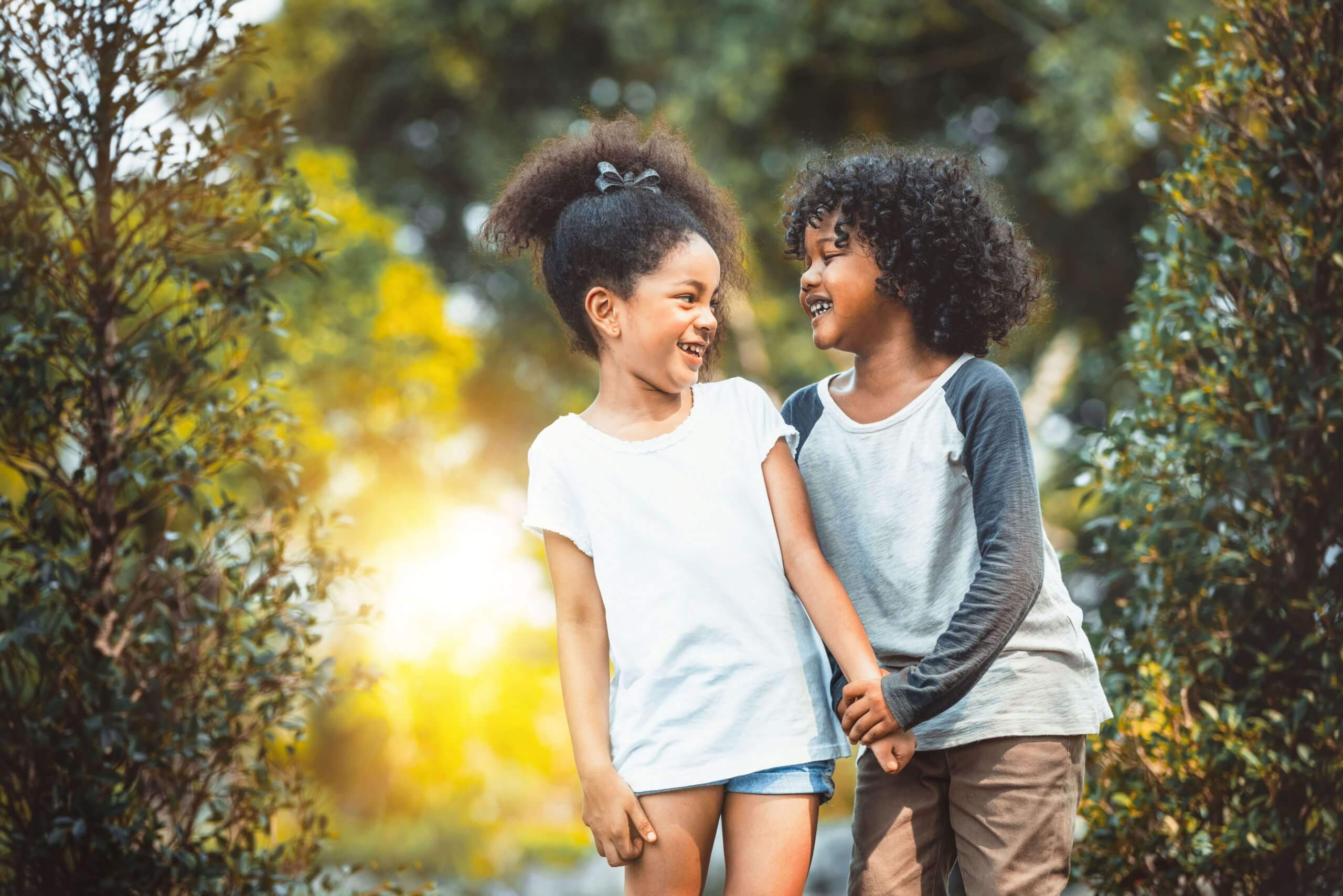 ARRANGE YOUR CHILD & FAMILY PSYCHOLOGY EXPERT WITNESS
CALL US FREE ON 08000 614 616
OR COMPLETE OUR QUICK CONTACT FORM BELOW
Why Choose Us for Your Child & Family Psychology Expert Witness?
Access to pre-eminent 2,500+ psychology experts across all specialisms of psychology
Full UK & Ireland coverage
Free medicolegal screening and advice to legal professionals
Urgent reports in 2-5 days
Quick appointments and fast delivery of reports (2-3 weeks) as standard
Our child & family psychology experts have excellent local knowledge, working across Europe, South Asian Countries, Africa and the Middle East
Multilingual psychology experts
Male and female psychology experts
Affordable and cost effective psychology experts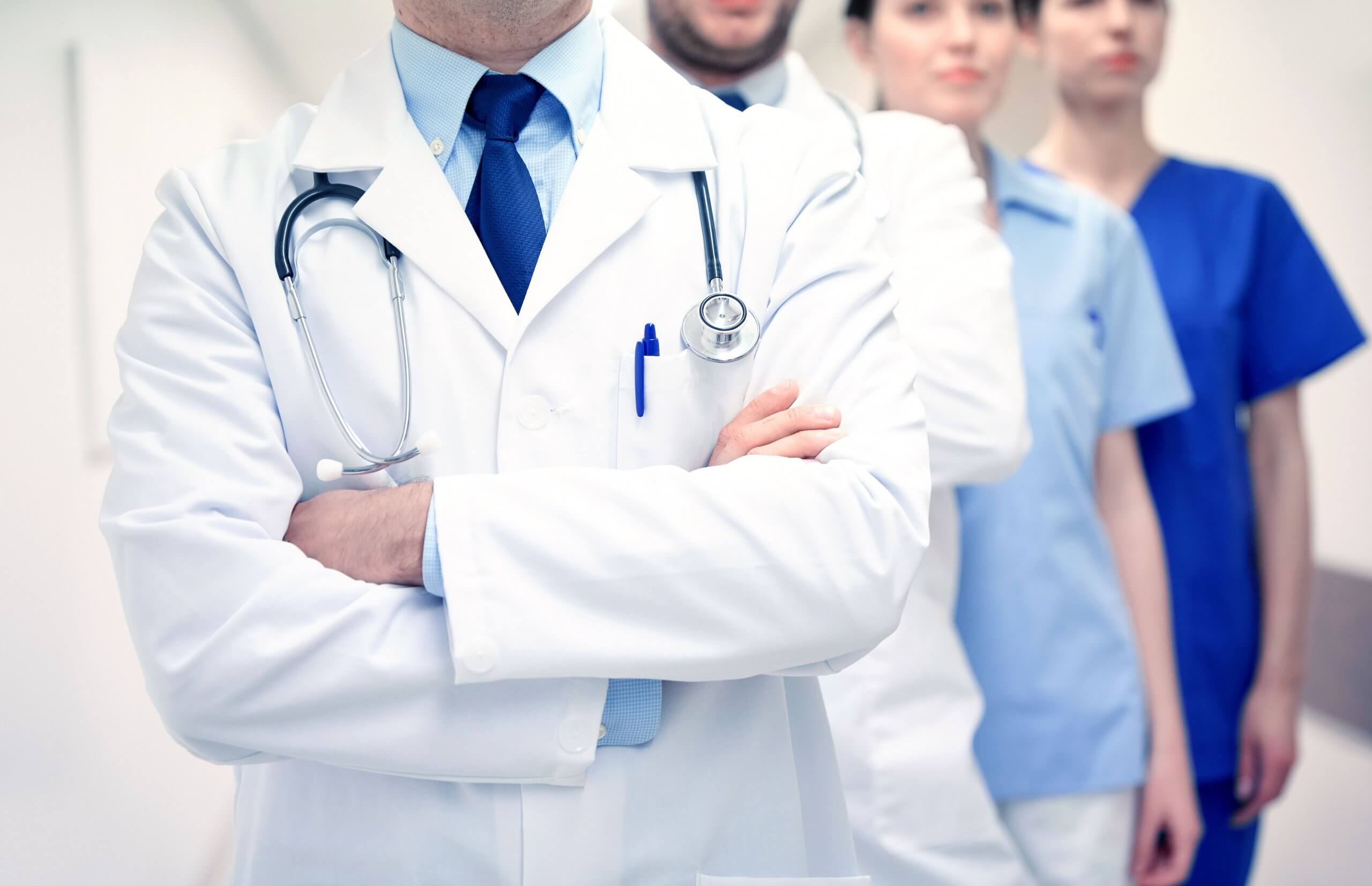 Thank you. We were pleased with the speed and quality of the report and response to initial instructions.
Thank you for preparing the report for our client. The client was pleased with the content of the report and the preparation time. Overall, very pleased with your service and would definitely use it again as well as recommend it to other solicitors.
Thank so much Dr S's report in matter which is extremely helpful