Psychology Expert Witnesses

MEWA's Psychology Expert Witness Service provides high quality, experienced psychology experts throughout the UK & Ireland at an affordable cost to defence and prosecution solicitors, for all types of criminal and civil cases.
MEWA's Psychology Expert Witness Service is founded by highly experienced experts. For the legal profession, we provide a high quality, cost-effective nationwide psychology expert witness service. By choosing a MEWA psychologist expert witness you can rest assured that you're working with a genuine expert in the specialism of psychology.
If you are looking for a psychology expert witness, MEWA is proud to deliver the highest standard of quality within the industry.
ARRANGE YOUR PSYCHOLOGY EXPERT WITNESS
CALL US FREE ON 08000 614 616
OR COMPLETE OUR QUICK CONTACT FORM BELOW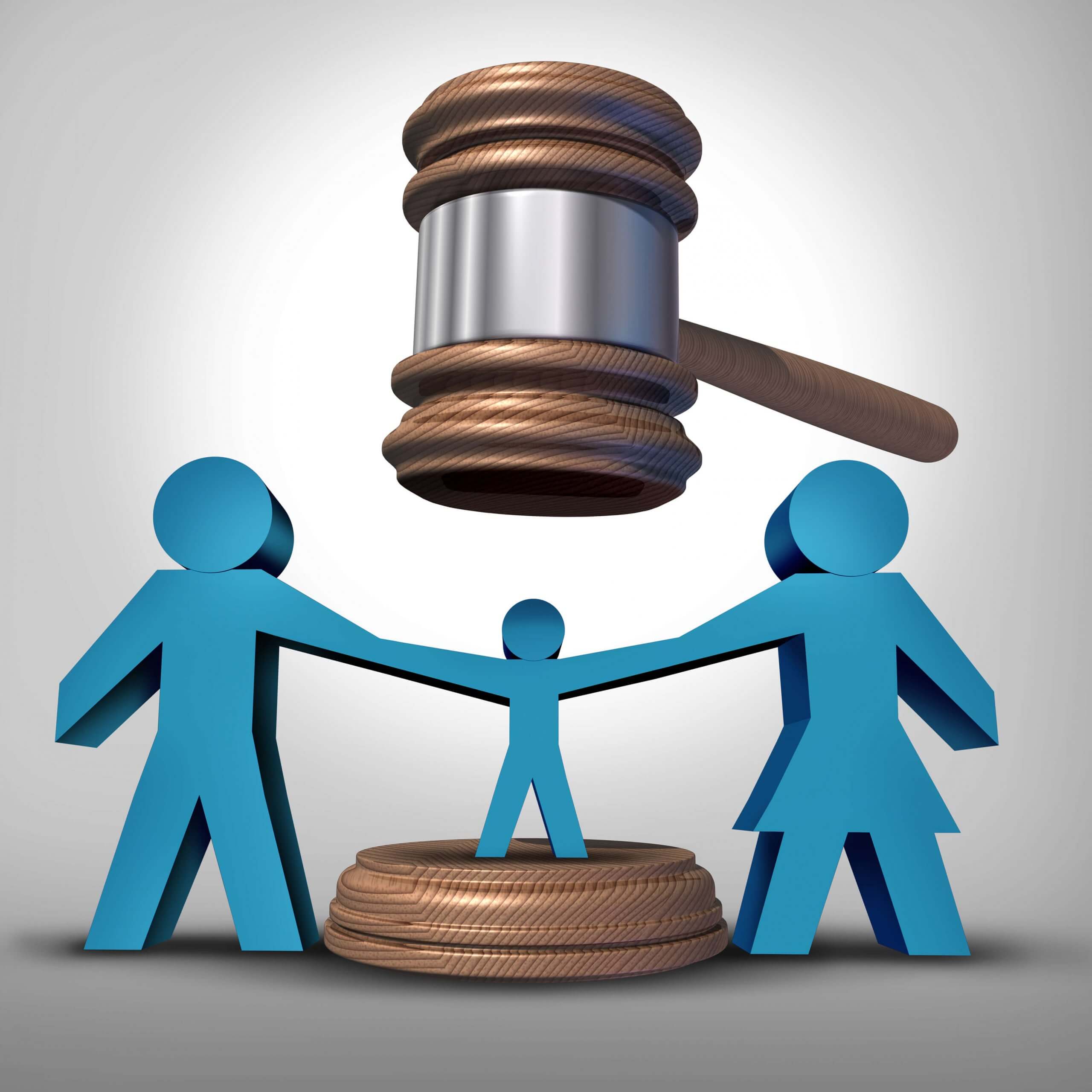 Educational Psychologist Expert Witness
We have Educational Psychologists and Child Psychologists Expert Witness and can assess the impact of developmental difficulties such as Autistic Spectrum Conditions (ASC), Attention Deficit Hyperactivity (ADHD), dyslexia or dyspraxia can have on educational outcomes.
We routinely prepare reports for SEND tribunals
Consider a child's integration in school or any experiences of bullying.
Make recommendations for the home-school-network liaison.
Take an integrated and systemic approach to developmental difficulties.
Assess a child's mental health and developmental difficulties.
 Include looked after children and their experiences of separation and loss.
Assess the child's intellectual ability and describe any cognitive difficulties.
Consider the child's attachments and life events when considering their abilities.
Look to empower parents and teachers in meeting a child's educational needs.
Clinical Psychologist Expert Witness
Our Psychologist expert witness can provide a comprehensive expert witness independent medical assessments for Employment Solicitors and Employers and Individuals nationwide on a joint instruction and single instruction. We work with employers with a comprehensive range of services to support employers and employees understand the difficulties that they face at work. Our experts can also provide evidence-based therapeutic interventions to address employment issues such as work stress, trauma after an accident at work.
Assessment of any sexual, racial or religious discrimination
Reports for employment tribunals
Psychological therapy
Contractual work to support your HR departments
PTSD
Work related stress and stress management
Fitness to work and return to work plans
Assessment of trauma and PTSD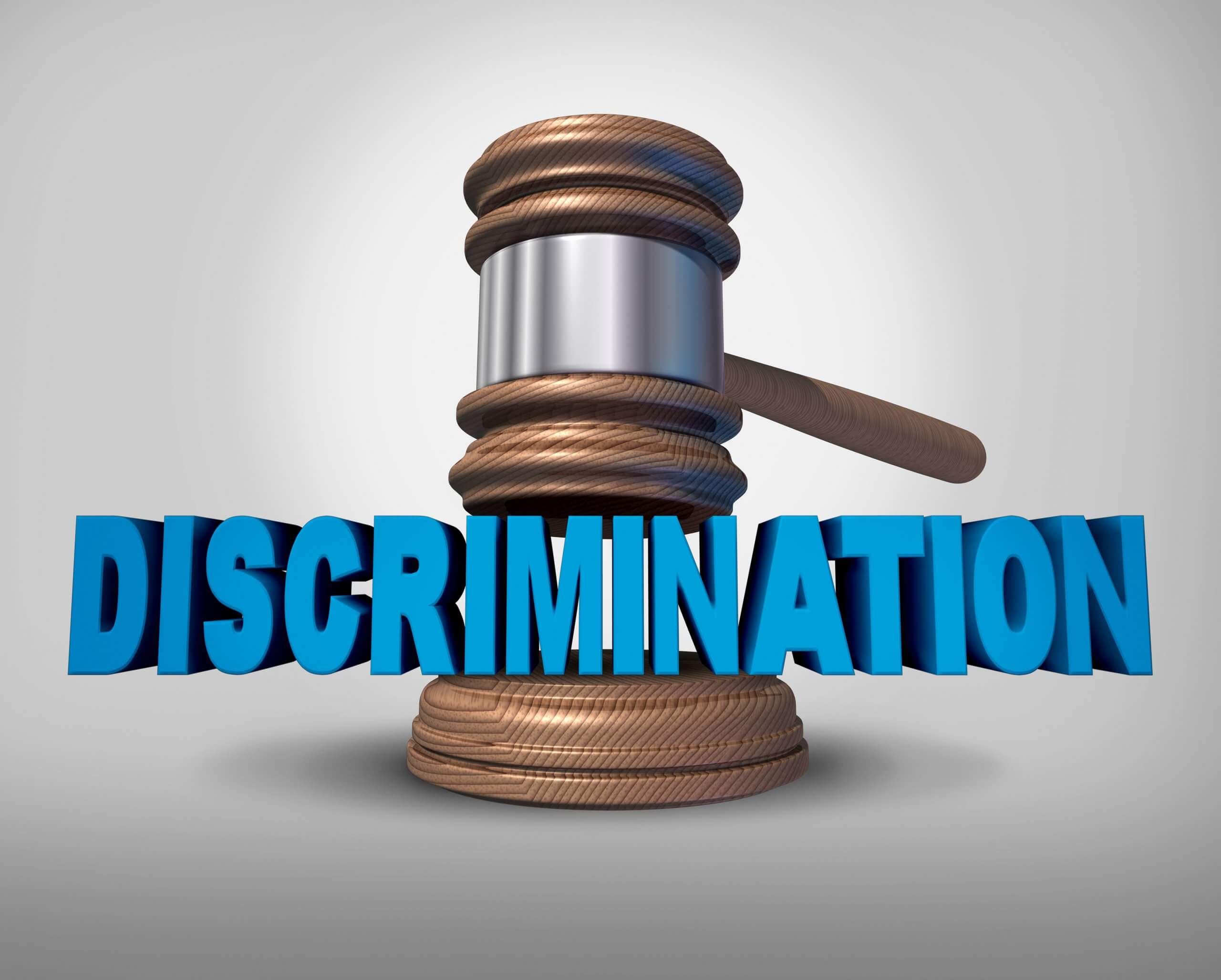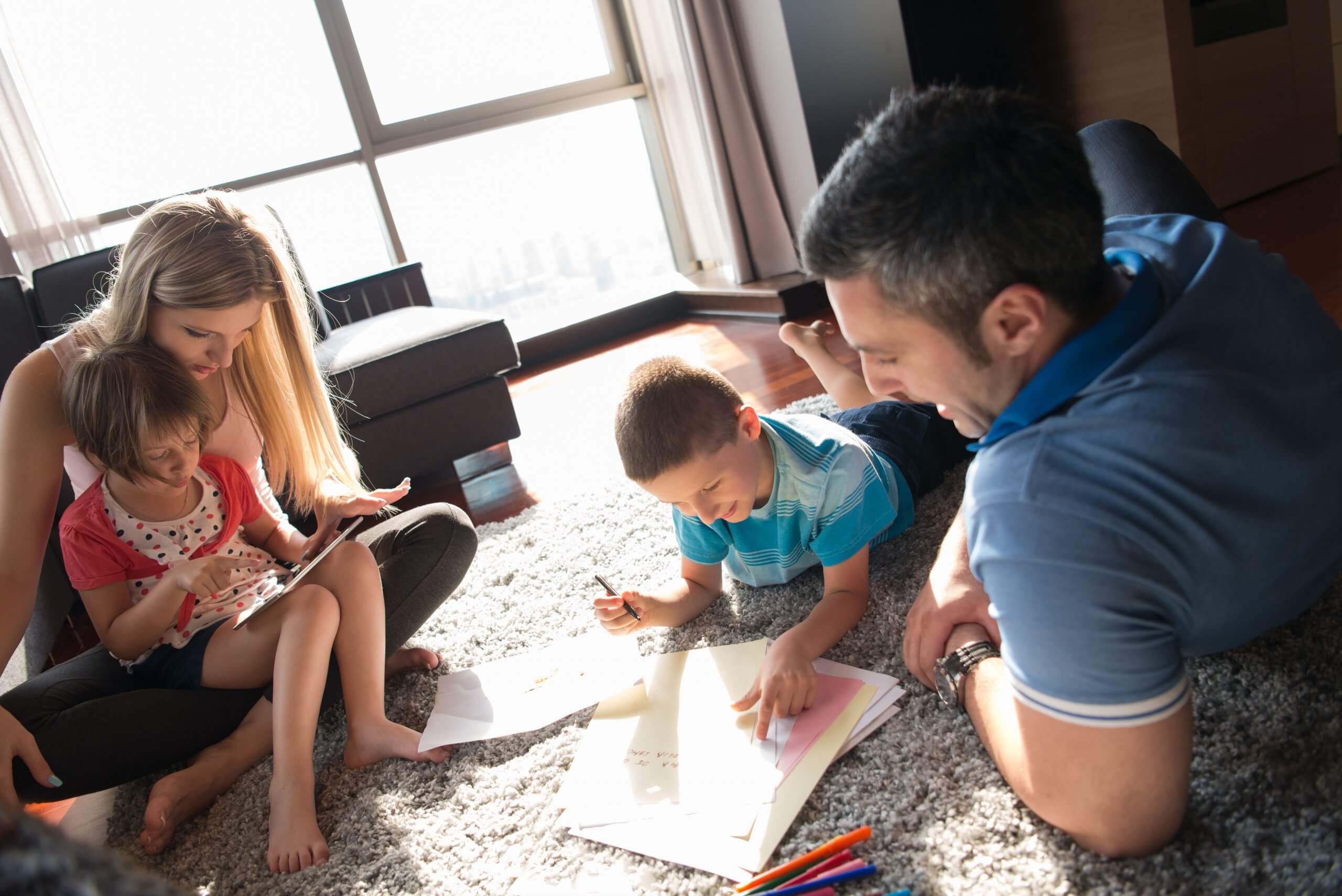 Child and Family Psychologist Expert Witness
Our Child Psychology Experts are able to assist the court by providing expert witness reports on Parents and Children in Family Law proceedings.
We can provide assessments and expert reports in following cases:
Parental Assessments – Risk Assessments
Risk and ability to protect a child
Substance abuse and Addictions: Drugs , Alcohol, Gambling etc
Family Assessments / Dynamics
Child Development Issues
Attachment
Child ADHD / Aspergers / Autism
Care / Contact Proceedings
Mental Capacity Assessment
Domestic violence
Emotional and Sexual abuse
Personality Disorders
Psychosomatic Disorders/ Munchausen & Munchausen by proxy
Sexual offences
Adult ADHD / Aspergers / Autism
Parents and children of all ages
Global family assessments
Parent-child attachment or relationship problems
Child mental health and developmental difficulties
Specialist forensic risk including violence and sexual risk
Non-accidental injury or 'denied' child maltreatment
Complex family problems and systemic risk
Adults with severe mental health or personality problems
Risk of relapse of substance abuse
Cognitive assessments of mental capacity
Forensic Psychologist Expert Witness
Our Forensic Psychology Experts are able to assist the court by providing an in-depth understanding of offending and criminality, risks of reoffending and the most effective interventions to reduce recidivism.
Our experts are able to offer rigorous, evidence-based assessments to give clear, independent and objective evidence to the Court or tribunal in timely manner.
Psychological and Psychiatric Assessments of offenders.
Assessment of criminal risk of reoffending
Recommendations for intervention or treatment in the community
Diagnostic assessment of severe mental health or personality disorder
Sex offender risk assessments
Assessments of fitness to plead and capacity to instruct
Assessments of testimony including suggestibility, compliance and false confession
Analysis of witness testimony, suggestibility or false confessions
Cognitive assessment of mental capacity within the Mental Capacity Act
Assessments for prison parole hearings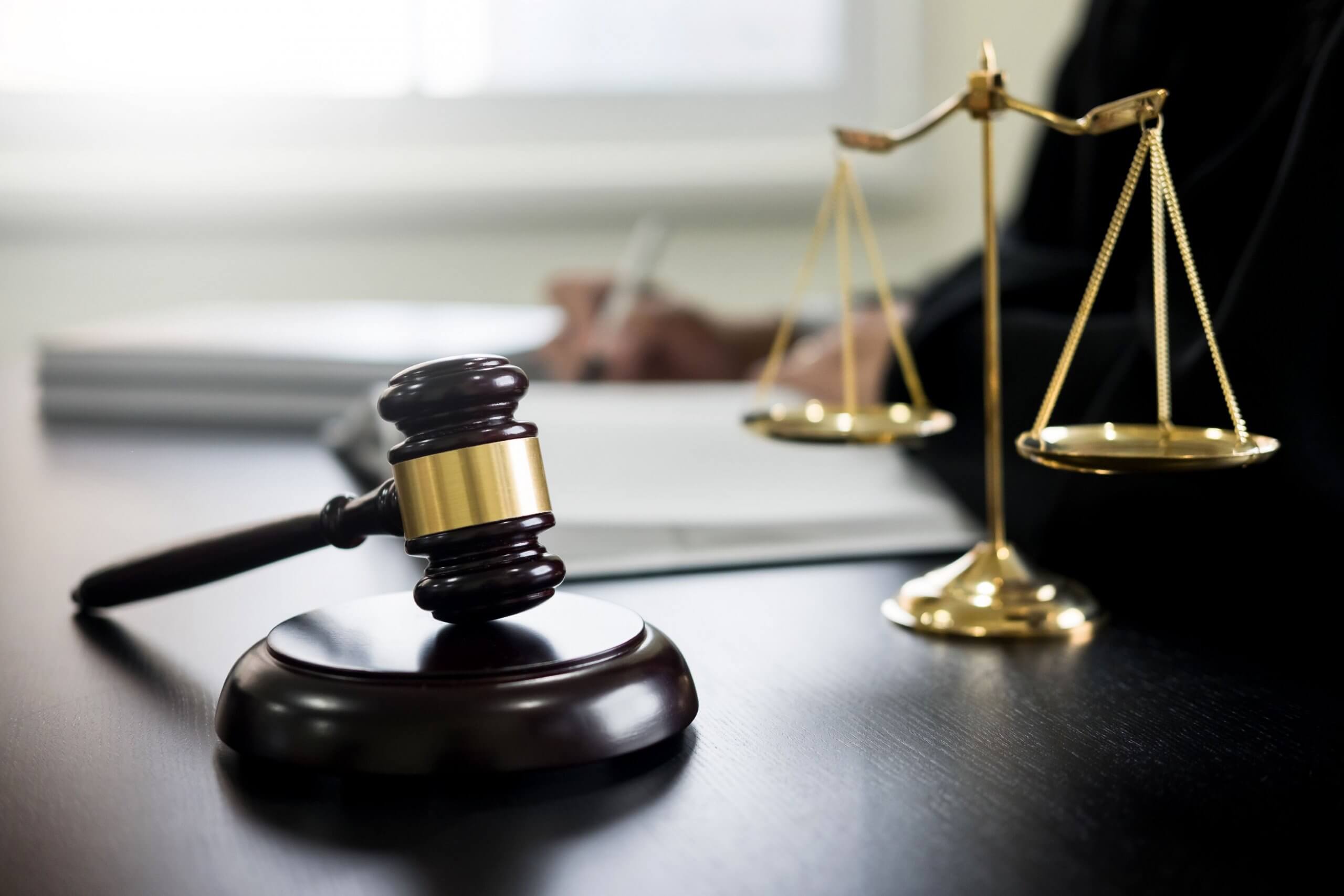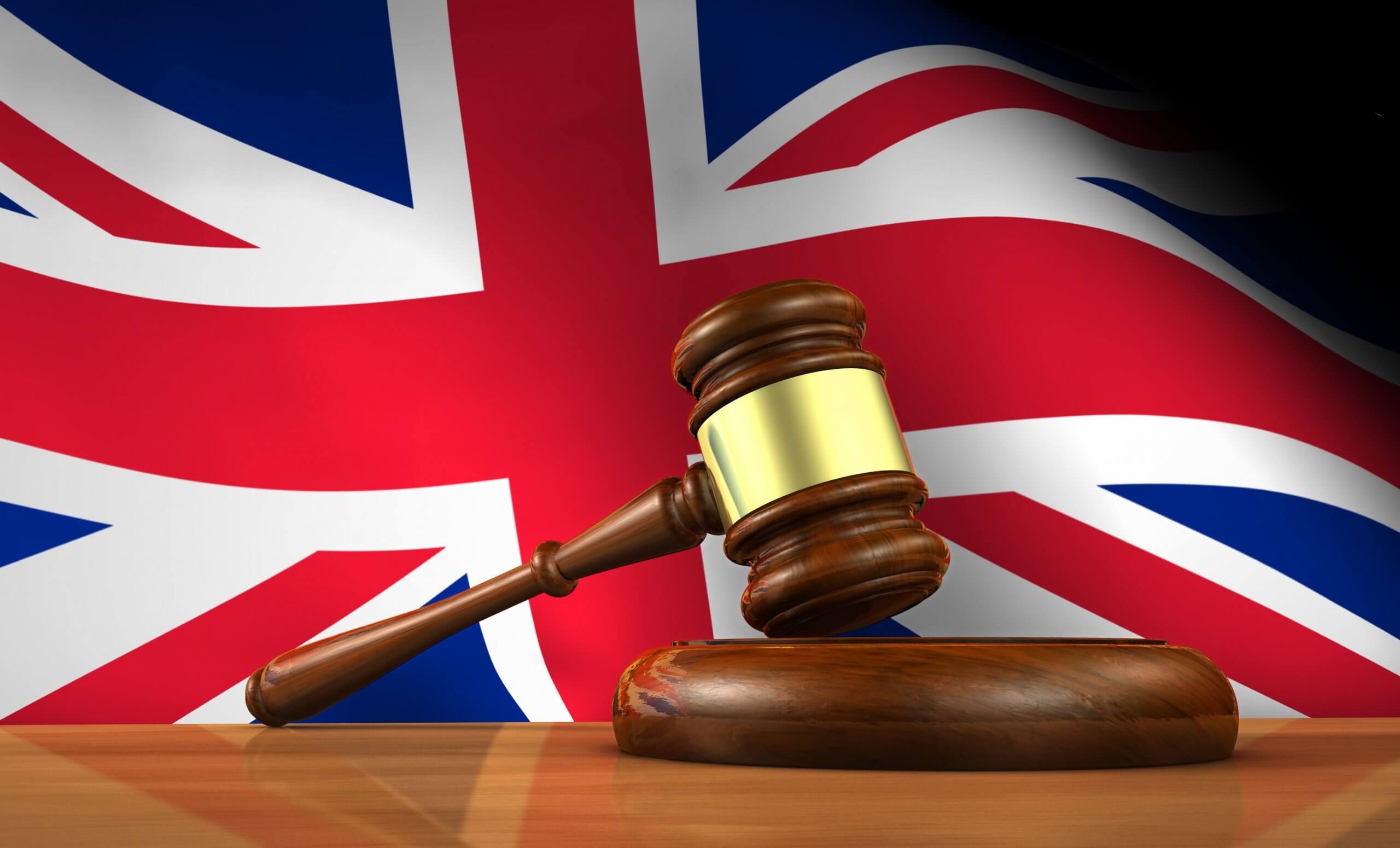 Immigration and Asylum Law
Our Clinical Psychology Experts are able to assist the court by providing expert witness reports on Immigration and Asylum cases often in 1-2 weeks.
Psychological or Psychiatric Assessments
Cognitive assessments of Mental Capacity
Diagnosis of mental health conditions and personality
Structured assessments of trauma and PTSD
Assessment of sexual exploitation or assault
Risk of domestic abuse or violence
Understanding the psychological impact of deportation
Victims of torture
Clear treatment recommendations
Neuro-psychologist Expert Witness
Our Clinical Psychologists and Neuro-psychologists are able to assist the court by providing psychological expert witness reports on assessments of personal injury.  We have in-depth expertise in the field of trauma, PTSD and the impact that this can have on individual's daily lives.  We can provide a network of experts skilled in the treatment of trauma using evidence-based interventions including EMDR and CBT.
Psychological assessment of trauma and post traumatic stress disorder
Understanding the interplay between trauma and pre-existing mental health problems
Assessment of the impact of work place accidents
Assessments and psychological treatment in cases of medical negligence
Complex neuropsychological assessments
Mental Capacity Act assessments
Robust care management plans and recommendations for intervention
Evidence-based psychological interventions for trauma and PTSD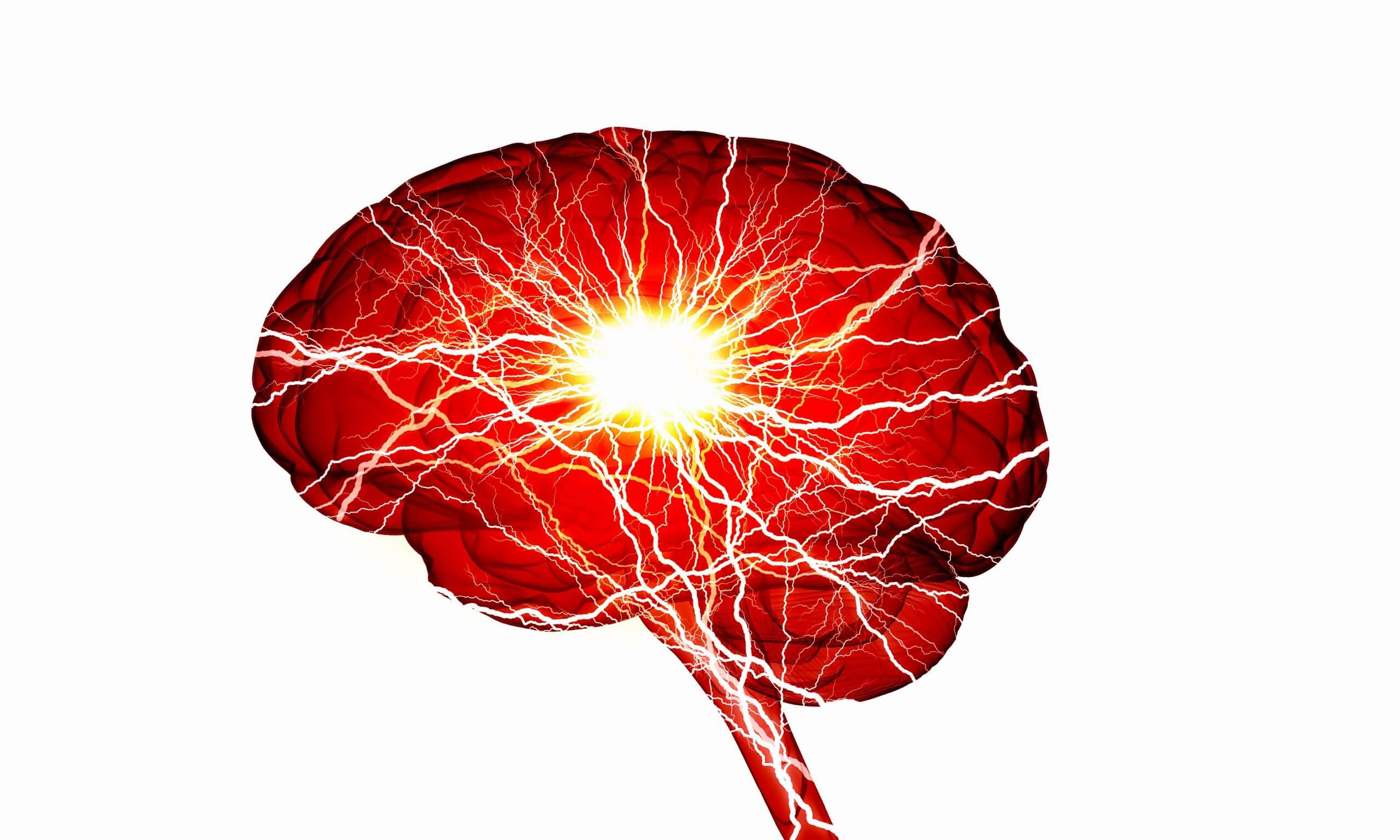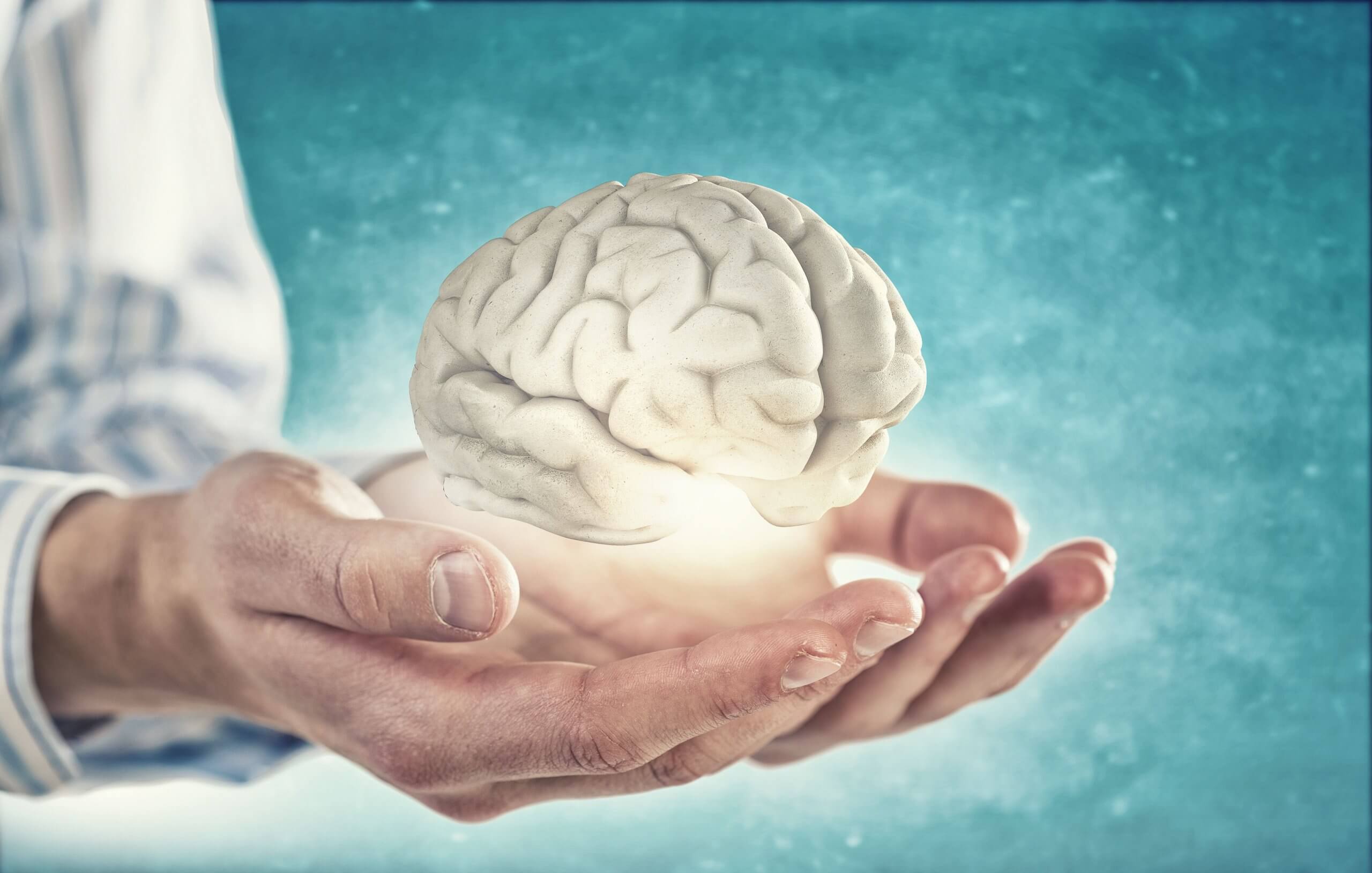 Parole Board and Complex Mental Health Review Tribunals
Our Forensic Psychologists Expert Witness can provide independent psychology reports for clients subject to parole board hearing and detention under the Mental Health Act. We address whether the criteria for detention are met, that guiding principles are being adhered to and that the least restrictive options have been given due consideration.
Our Psychology experts have in-depth experience of working in High, medium and low forensic services.  Our expert can prepare report for parole board hearings for mentally disordered offenders and sex offenders detained under the Mental Health Act.
Advise on the appropriateness of medical or psychological treatment
Make recommendations as to the level of supervision either in secure or community settings
Identify a client's needs in the transition to community care
Recommend community treatment and intervention
Establish criteria of MHA & MCA has been met or not
Psychological diagnoses and prognosis for change
Undertake Forensic and sexual abuse risk assessments
Treatment recommendations