Specialist Psychiatry Expert Witnesses
MEWA Specialist Psychiatry Experts cover all sub specialities of psychiatry for all areas of law, including complex specialist assessments such as sexual disorders, learning disabilities, parasomnia, and old age psychiatry.
We have access to specialist psychiatry experts such as consultant psychotherapist, perinatal psychiatrists and psychiatrists specialising in sleep and sexual disorders.
Old Age Psychiatry Experts
Psychiatrists specialising in old age are doctors who provide specialised and holistic assessments, treatments and continuing care for older adults (or those with similar needs). These older adults may suffer from a range of mental health problems including dementia (Alzheimer's disease and other forms of dementia), depression, bipolar affective disorder, schizophrenia, psychosis, anxiety disorders and post-traumatic stress disorder.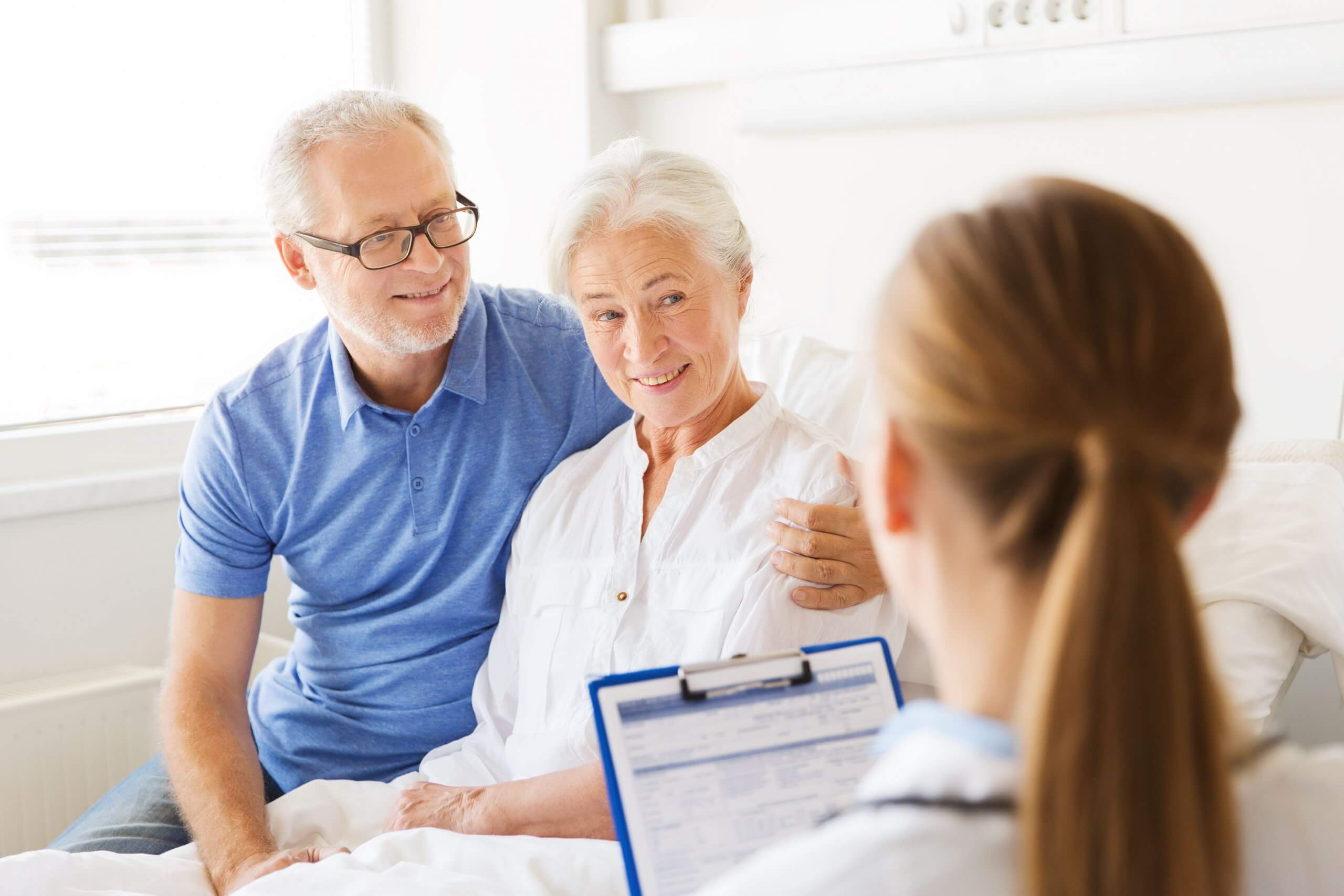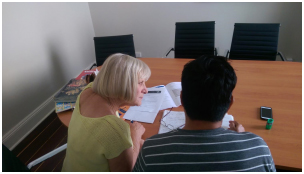 Learning Disability or Intellectual Disability Psychiatry Experts
Psychiatrists working in Intellectual Disability (ID) or Learning Disability (LD) are specialists who offer psychiatric assessments and treatments for persons with intellectual and learning disabilities. This also includes the assessment and management of neuro developmental disorders such as autistic spectrum disorder (ASD), attention deficit hyperactivity disorder (ADHD) and epilepsy.
Addiction Psychiatry Experts
Addiction psychiatry is a medical subspecialty within psychiatry that focuses on the evaluation, diagnosis and treatment of people who are suffering from one or more disorders related to addiction. This may include disorders involving legal and illegal drugs, gambling, sex, food, and other impulse control disorders. Addiction psychiatrists are substance abuse experts. Growing amounts of scientific knowledge, such as the health effects and treatments to substance abuse, have led to advancements in the field of addiction psychiatry. These advancements in understanding the neurobiology of rewarding behaviour, along with federal funding, has allowed for ample opportunity for research in the discipline of addiction psychiatry. Addiction psychiatry is an expanding field, and currently there is a high demand for substance abuse experts in both the private and public sector. [source Wikipedia]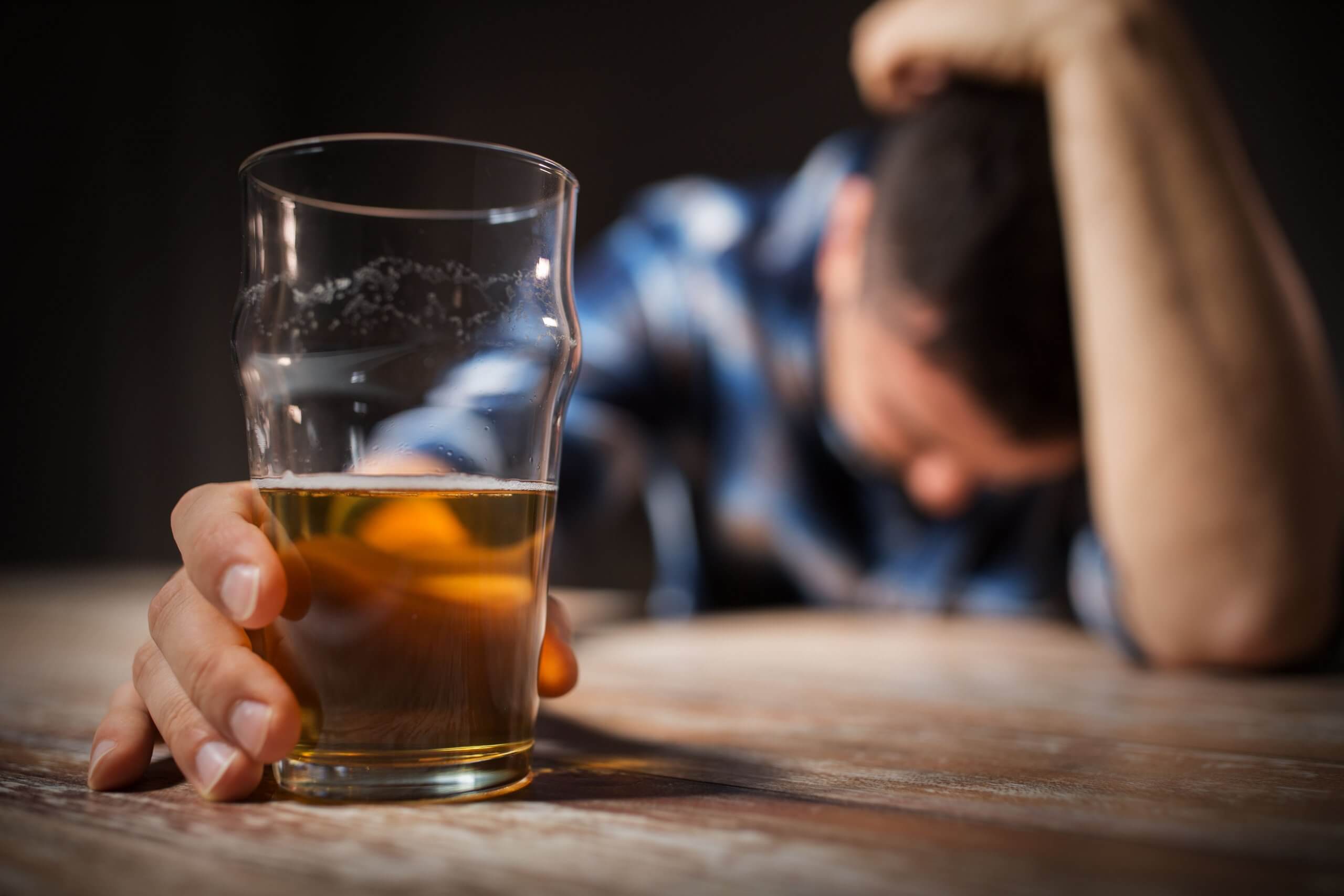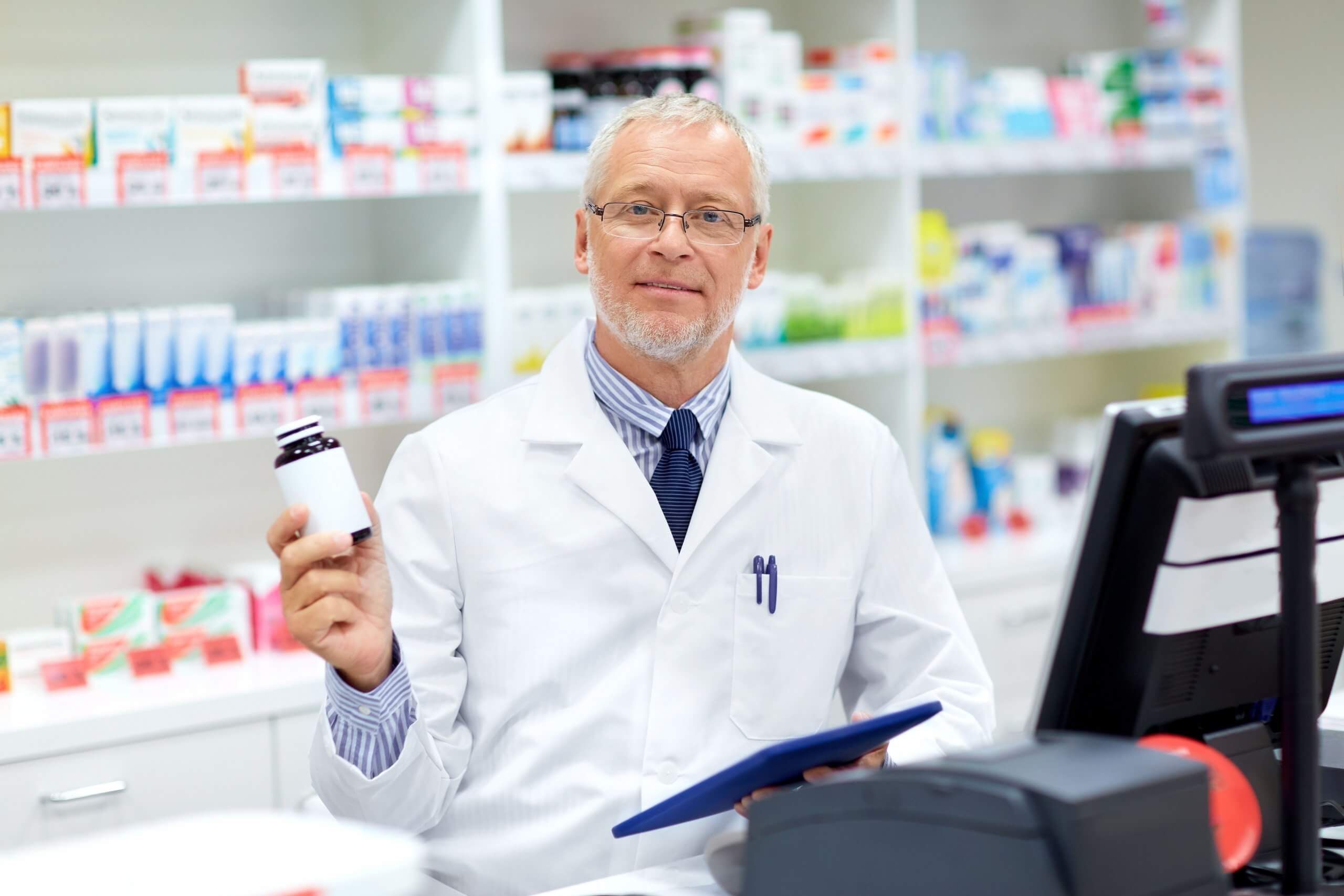 Eating Disorders Psychiatry Experts
An eating disorder is a mental disorder defined by abnormal eating habits that negatively affect a person's physical or mental health. They include binge eating disorder, where people eat a large amount in a short period of time; anorexia nervosa, where people eat very little due to a fear of gaining weight and thus have a low body weight; bulimia nervosa, where people eat a lot and then try to rid themselves of the food; pica, where people eat non-food items; rumination syndrome, where people regurgitate food; avoidant/restrictive food intake disorder (ARFID), where people have a lack of interest in food; and a group of other specified feeding or eating disorders. Anxiety disorders, depression and substance abuse are common among people with eating disorders. These disorders do not include obesity [source Wikipedia]
Liaison Psychiatry Experts
Liaison psychiatry, also known as consultative psychiatry or consultation-liaison psychiatry is the branch of psychiatry that specialises in the interface between general medicine/pediatrics and psychiatry, usually taking place in a hospital or medical setting. The role of the consultation-liaison psychiatrist is to see patients with comorbid medical conditions at the request of the treating medical or surgical consultant or team. Consultation-liaison psychiatry has areas of overlap with other disciplines including psychosomatic medicine, health psychology and neuropsychiatry. [source Wikipedia]
ARRANGE YOUR SPECIALIST PSYCHIATRIST EXPERT WITNESS
CALL US FREE ON 08000 614 616
OR COMPLETE OUR QUICK CONTACT FORM BELOW
Why Choose Us for Your Specialist Psychiatry Expert Witness?
Access to pre-eminent 2,500+ psychiatry experts across all specialisms of psychiatry
Full UK & Ireland coverage
Free medicolegal screening and advice to legal professionals
Urgent reports in 2-5 days
Quick appointments and fast delivery of reports (2-3 weeks) as standard
Our child & family psychiatry experts have excellent local knowledge, working across Europe, South Asian Countries, Africa and the Middle East
Multilingual psychiatry experts
Male and female psychiatry experts
Affordable and cost effective psychiatry experts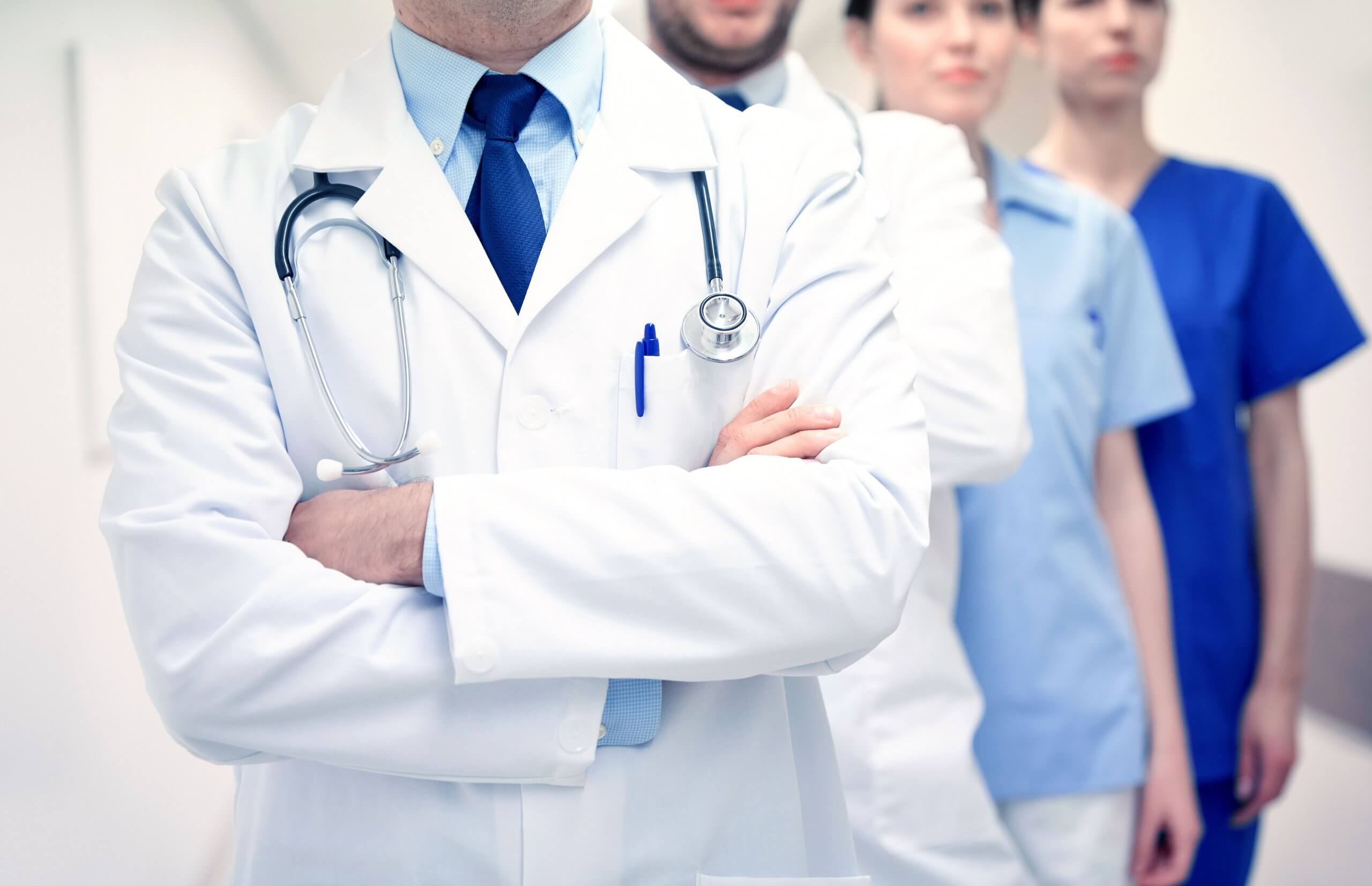 Thank you. We were pleased with the speed and quality of the report and response to initial instructions.
Thank you for preparing the report for our client. The client was pleased with the content of the report and the preparation time. Overall, very pleased with your service and would definitely use it again as well as recommend it to other solicitors.
Thank so much Dr S's report in matter which is extremely helpful