SUPPORT FOR EXPERTS:
ADVICE ON TEACHING AND TRAINING RESOURCES TO ACHIEVE COMPETENCIES REQUIRED FOR WORKING AS AN EXPERT WITNESS RESOURCES FOR MEDICOLEGAL TRAINING
ADVICE REGARDING LEGAL TESTS AND FORMING OPINIONS
ADVICE ON PROCESS AND SKILLS OF GIVING ORAL EVIDENCE
BASIC REPORT WRITING ADVICE, REPORT LAYOUT ADVICE AND REPORT PROFORMA
PEER SUPPORT FOR COMPLEX CASES
MEDICOLEGAL WORK FROM US AS WE RECEIVE REGULAR INSTRUCTIONS
PROMPT PAYMENT TO OUR MEMBERS IMMEDIATELY ON CLEARANCE OF FUNDS FROM SOLICITORS – (SOMETIMES AS SOON AS ONE WEEK FROM SUBMISSION OF REPORT)

Why Us
Pre-eminent 5000+ Experts in all medical, clinical and Forensic specialities
Full UK & Ireland Coverage
Free medicolegal screening and advice to legal professionals
Urgent reports in 1-2 weeks- we will never request adjournment of cases saving valuable court time.
Quick appointments and fast delivery of reports (2-3 weeks) as standard
Experts with local knowledge- Our experts have experience of working in Europe, South Asian Countries, Africa and Middle East
Multilingual Experts
Male and Female Experts
Affordable and Cost Effective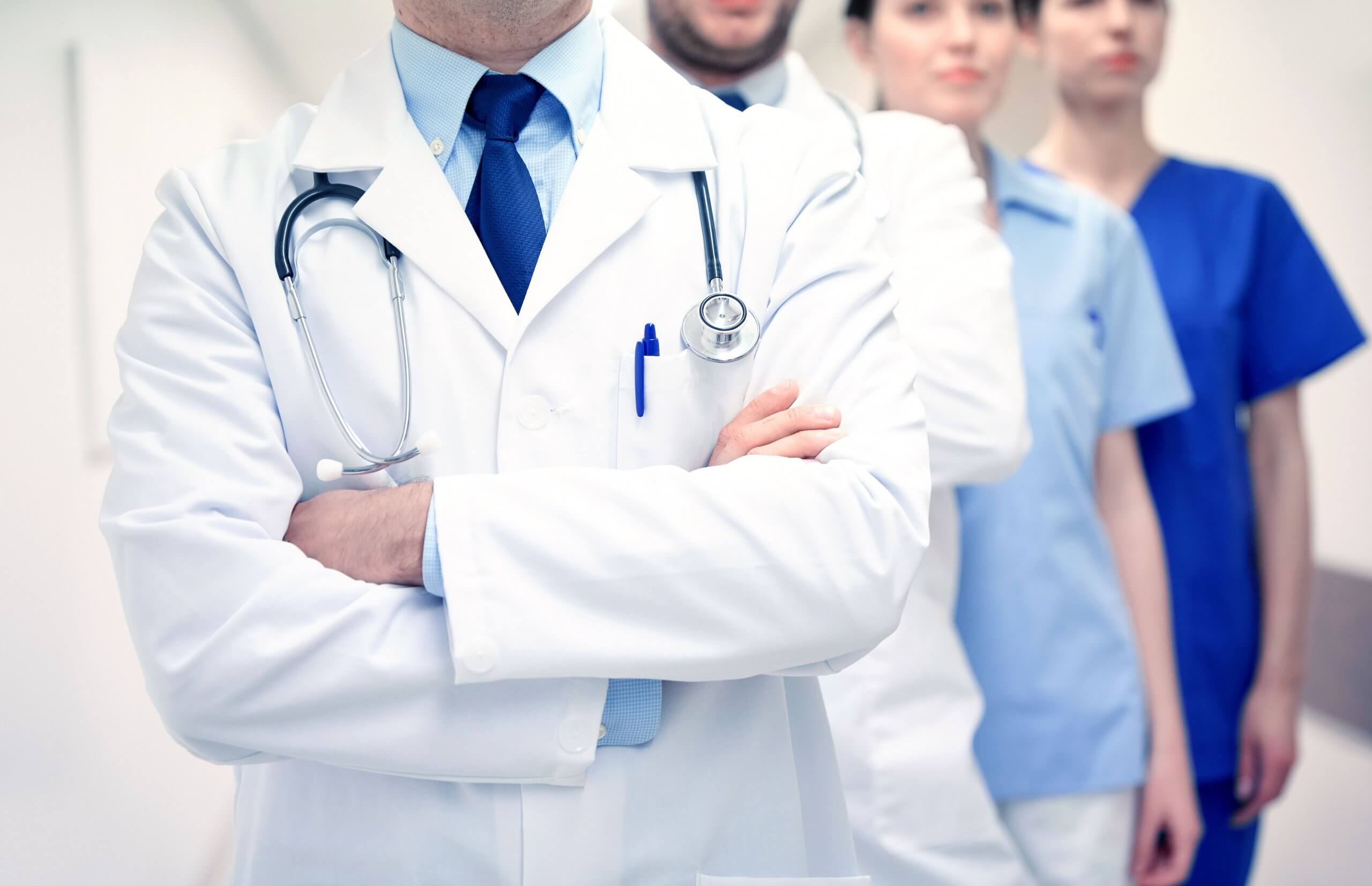 Testimonials
What people say about us
Thank you. We were pleased with the speed and quality of the report and response to initial instructions.
Thank you for preparing the report for our client. The client was pleased with the content of the report and the preparation time. Overall, very pleased with your service and would definitely use it again as well as recommend it to other solicitors.
Thank so much Dr S's report in matter which is extremely helpful